Who We Are
All Purpose Shelters Limited operates as a consortium of Architects, Quantity Surveyors, Structural/Civil Engineers, Mechanical/Electrical Engineers, and all relevant artisans. The Company is an indigenous company registered with the Corporate Affairs Commission on the 29th of April, 1995.
The Company is also affiliated to foreign companies who come in whenever the need arises to boost our technical expertise required especially in mass construction of projects to meet the needs of clients such as corporate bodies, institutions, and individuals in various projects – residential, commercial, and estate development.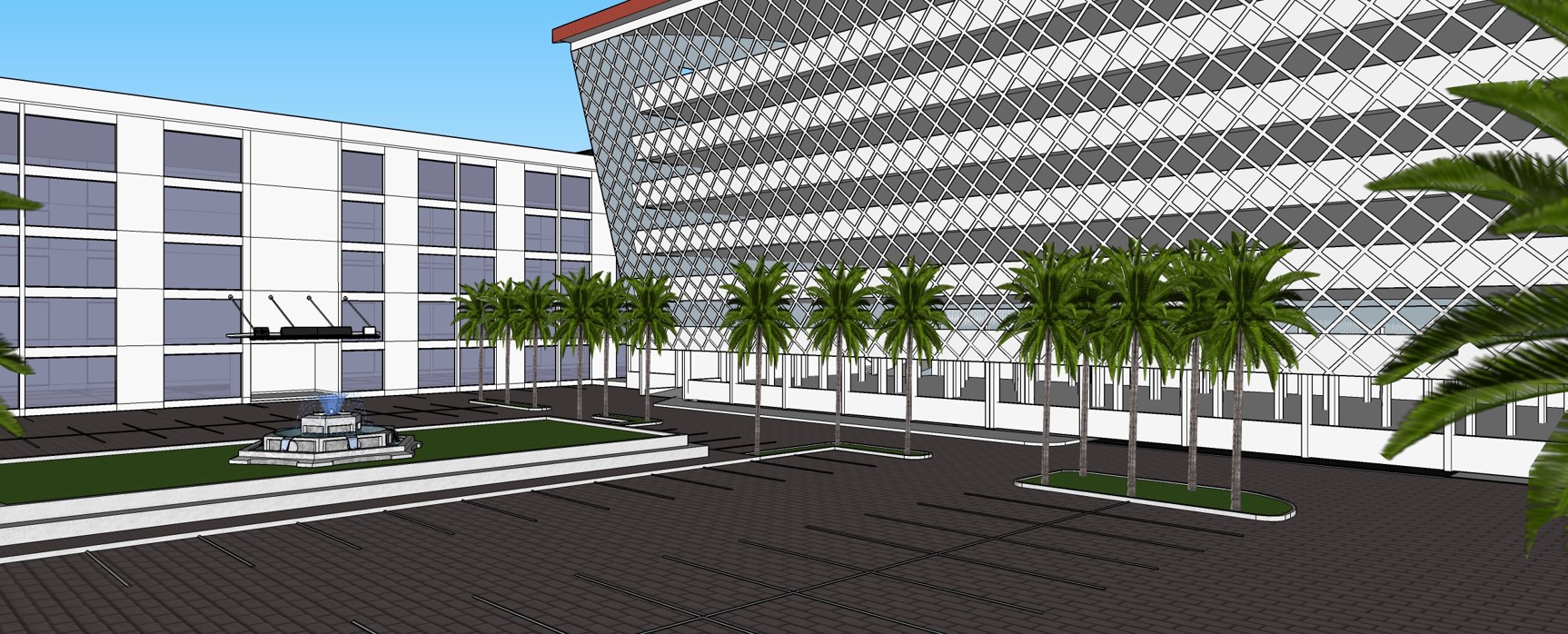 The Company has qualified competent personnels that handle all its operations. We implement our project plans using the latest hardware and computer Aided Design (CAD) Software which assists us in attaining a high level of accuracy in project formulation appraisals.
The facilities and staffing of the Company are streamlined to provide our numerous clients with the best services and ensure that it delivers projects on schedule.
Equipment and Machinery
Our Tools
Interested in Our Services?
Get in touch with us right away!