We Specialize in Interior & Exterior Designs
All Purpose Shelters Limited has a subsidiary, Purpose Lights, that works to make a palace of your property. We specialize in exterior & interior designs and interior decorations and have the best eyes for detailed perfection for home designs.
Our team of interior design professionals would take on an entire project of house finishing and execute them with ease. From POP ceiling design to lighting, Cement design, wood flooring, painting, and walk-in closets.  We also install 3D wallpaper designs and other wall beautification styles.
Lighting
Undoubtedly, lighting brings life to a property's interior. Using traditional Italian Bohemian crystal chandeliers, bulbs, lighting fittings (like Homega), and all other components, we ensure that your home/office becomes a paradise of sorts. We also provide amazing exterior lightings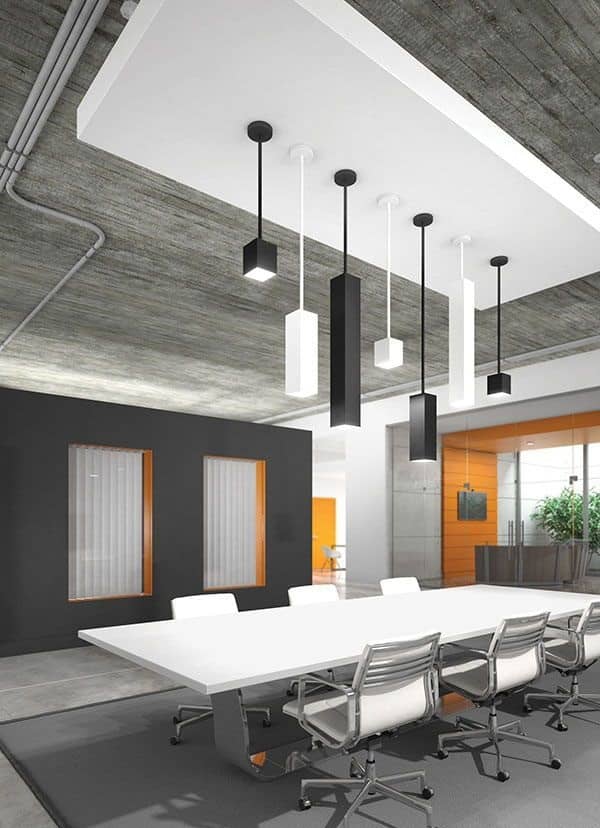 Exquisite Paintings
Paintings have their ways of beautifying homes, and we have some of the best painters you could meet on our team.  Think of regular paintings, art wall paintings, 3D wall paper and wall paper design for living rooms and bedrooms, we've got you. We provide quality painting services that glow on walls.
Interior Design
Give a befitting look to the indoor of your building with our interior design service. This could comprise pop ceiling design, floor tiling, wood tiling, kitchen cabinet design, walk in closet designs and space management. We have designers who work with the implementation team to give some aesthetics to this.
POP Design
We offer masonry techniques to customize POP designs for ceilings,  TV stands, mini bar, shelves, chandelier roxas, vase holder, artisan columns, and more. We put thoughts to every design, keeping residents and users excited.
Tiling Design, and more
Your home floor could be the sunshine source in your property, with some professional touches of design. We provide awesome finishing to vitreous tiles like Travertine, Marble, Slate, Ceramic, Porcelain, Faux Wood, Quartzite, Granite, Stone & Pebbles, Onyx and Cement.
And if your design needs are outside of these, our interior design team would work closely with you to see your imaginations become a resounding reality. We draw from our years of experience to create beautiful designs that best suits your home.,
Residential, Business or Any Other
We have earned a remarkable reputation for our inspired designs and attention to detail throughout the interior design process. Our team creates unique homes that are tailored to the lifestyles and budgets of our clients, whether they are individuals or custom home builders.
Business Environments
We create well-planned office design that not only keeps everyone glued, but also improves productivity and ambience. Make your office welcoming to guests with optimum design-inspired serenity.
Hospitality Interior Design, and a lot more
For us, whether it's an intimate luxury residence or a smart innovative resort or hotel, every story is new and exciting. Our top-level interior decoration solutions create compelling designs that precisely express the character of our clients vision.
Let's get you started
Talk to us about your interior design needs today.