We Provide Architectural Design Solutions
When it comes to innovative architectural design, All Purpose Shelters Limited (APSL) is the right company to speak to. Our range of capabilities allows us the freedom to provide diverse architectural solutions that bring our clients' imaginations to life.
Are you building for residential, commercial, non-profit, or any other purpose, we are committed to adding value to every construction.  Our architects, designers, and consultants would listen to your needs and, applying their industry-leading expertise, would translate that into functional, aesthetically pleasing and sustainable solutions.
Defining Your Strategy
Getting started with your construction design, we take the time to discuss your proposals and ideas, with your expected outcomes rightly outlined. For us, this is a crucial first step. Our discussion would shape the designers and architects appointed to manage your project.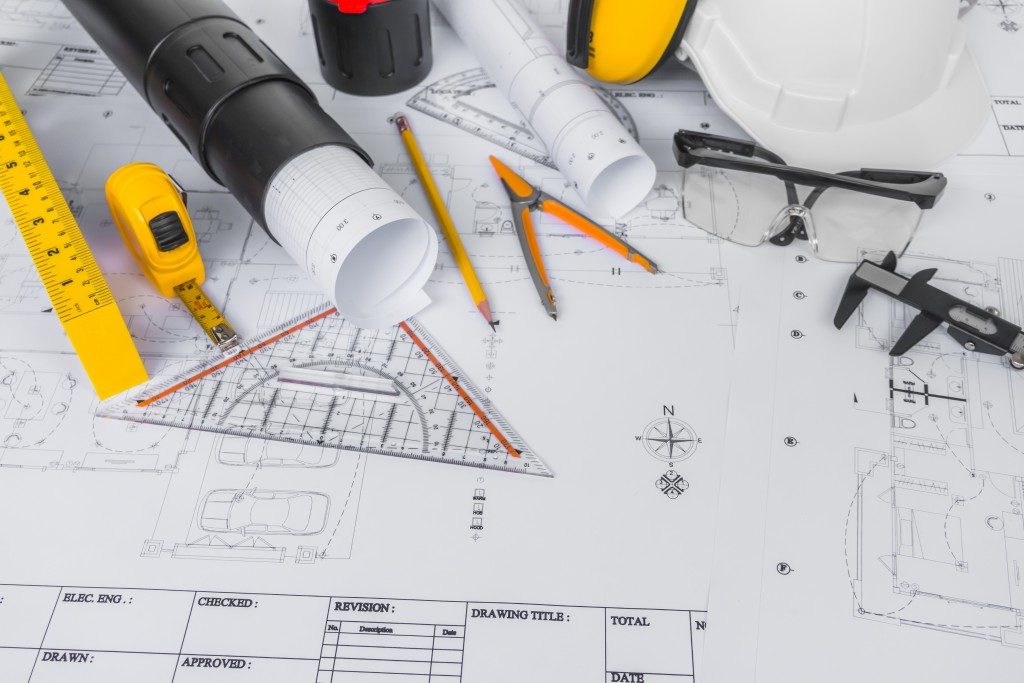 Brief Preparation
Here's where we create the construction design we're working with – confirming the key requirements, constraints, procurement method, procedures, organizational structures and the range of specialists you'll need to engage for the project.
We also share a measured and photographic survey, with a complete set of drawings made available to reflect your end goal.
We believe that the most important factor when undertaking a project is to fully understand the importance of the client's needs and to find an appropriate and achievable solution which not only precisely meets those needs but is also innovative and exciting. And that's exactly what we do at APSL.
Design Drawings
Our concept design and approved brief become a comprehensive design drawing, in conformity with your objectives, and local authorities' construction approval. We work with you closely to ensure these hurdles get crossed seamlessly.
Our in-house architects will also prepare the technical design drawings and specifications that will be used for tendering and construction purposes.
Managing the Construction Process
Throughout the construction process, we work closely with the building contractor to ensure strict compliance with the architectural design and specifications. We also ensure regular inspections, dealing with queries, providing directions on work, monitoring progress on-site, keeping track of cost and certifying payment due to the building contractor, based on key KPIs.
Not only do we actively manage this process, but we also inspect the works and issue a certificate of Practical Completion once the works have been completed in accordance with the drawings. We can advise on defect resolution and help you agree to the final account.
Let's get your architectural design off the ground.
Contact us today!